Thomas Baker
Director of Construction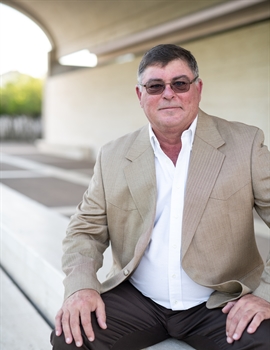 LinkedIn
For more than 35 years, Thomas Baker has provided leadership to the construction industry—building schools, universities, retail spaces, restaurants and hotels, and industrial facilities. He is also experienced in historic restorations and all building systems including structural steel, light and heavy gauge metal as well as wood framing, tilt wall and masonry. Time and time again, Baker demonstrates his skills in troubleshooting, on-site field engineering, and architectural/engineering design-change implementation.
Baker has managed major construction and emergency repairs for Fort Worth ISD, Arlington ISD, Tarrant County College, Texas Wesleyan University, and faith-based schools. Having been responsible for the construction of skilled nursing and assisted living facilities in North Texas, he most recently managed the construction of new restaurants, an aircraft hangar, and corporate offices for AngMar Medical Holdings.
Having completed construction management and drafting courses at Tarrant County College, he is OSHA-Certified. He serves the greater community by working with Habitat for Humanity.